"If you can't connect the Dots, Find the right dots first" Mohith Agadi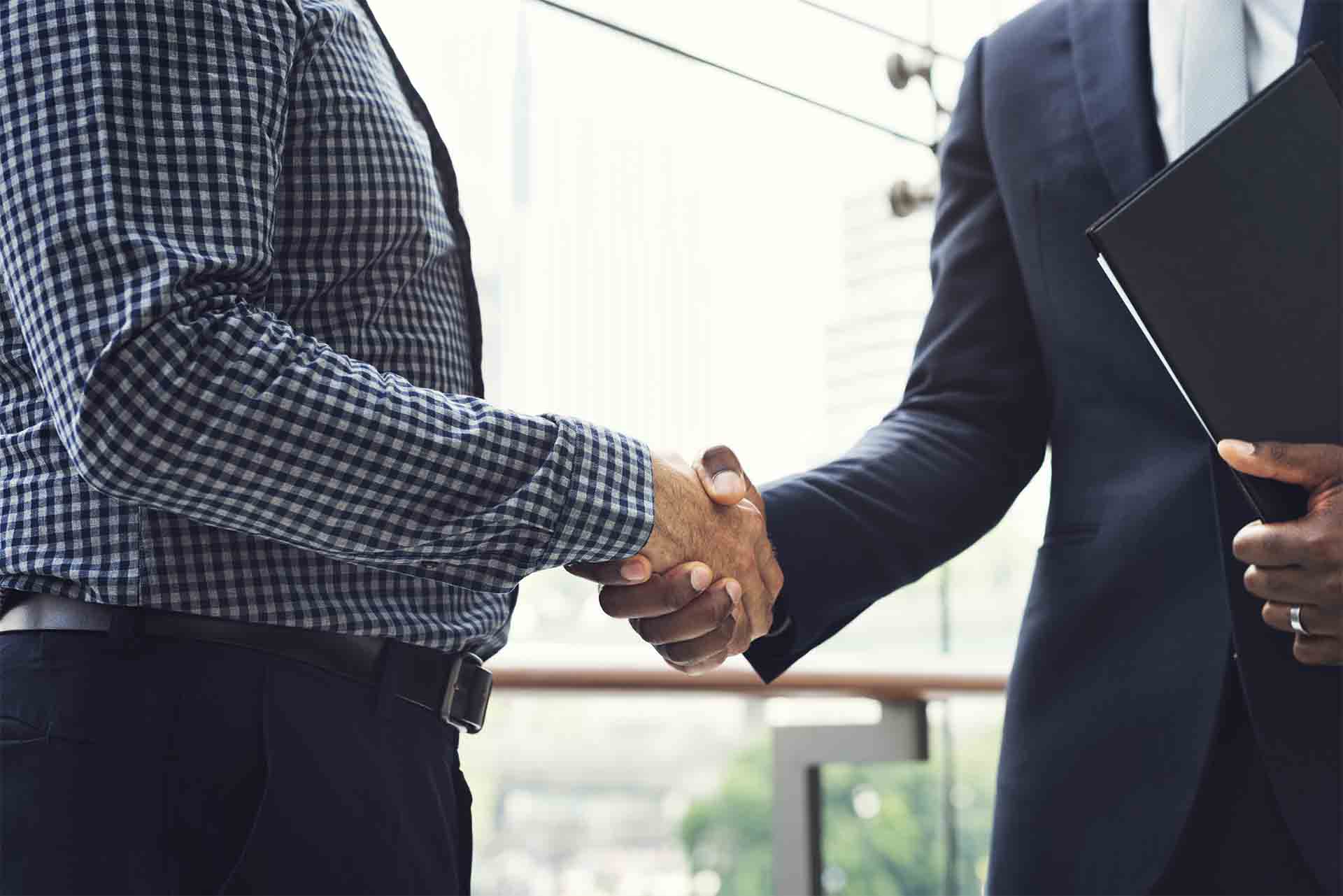 tw0d0ts specializes in launching small, medium and large enterprises into international markets throughout the Middle East, Seychelles and Maldives. We help you find the right partner aligned with your vision.
Our team members have a strong market knowledge coupled with a strong business acumen, built on a decade of experience. With an experience in the field of Food Service and Horeca industry, we offer a custom – made and multidisciplinary approach in order to meet our customers' needs: from launching a brand into a new market, to handling the commercial activities of our clients, passing through Sales Management via a dedicated distributor.
We help develop your customer base, using our detailed market knowledge and our extensive, long-lasting international industry contacts, in order to create new sales opportunities, leading to profitable contracts within global markets.
Specifically, we offer a range of global business solutions to help companies succeed in international markets, including business development, account and product management, partner and distributor research, and technical & regulatory support services.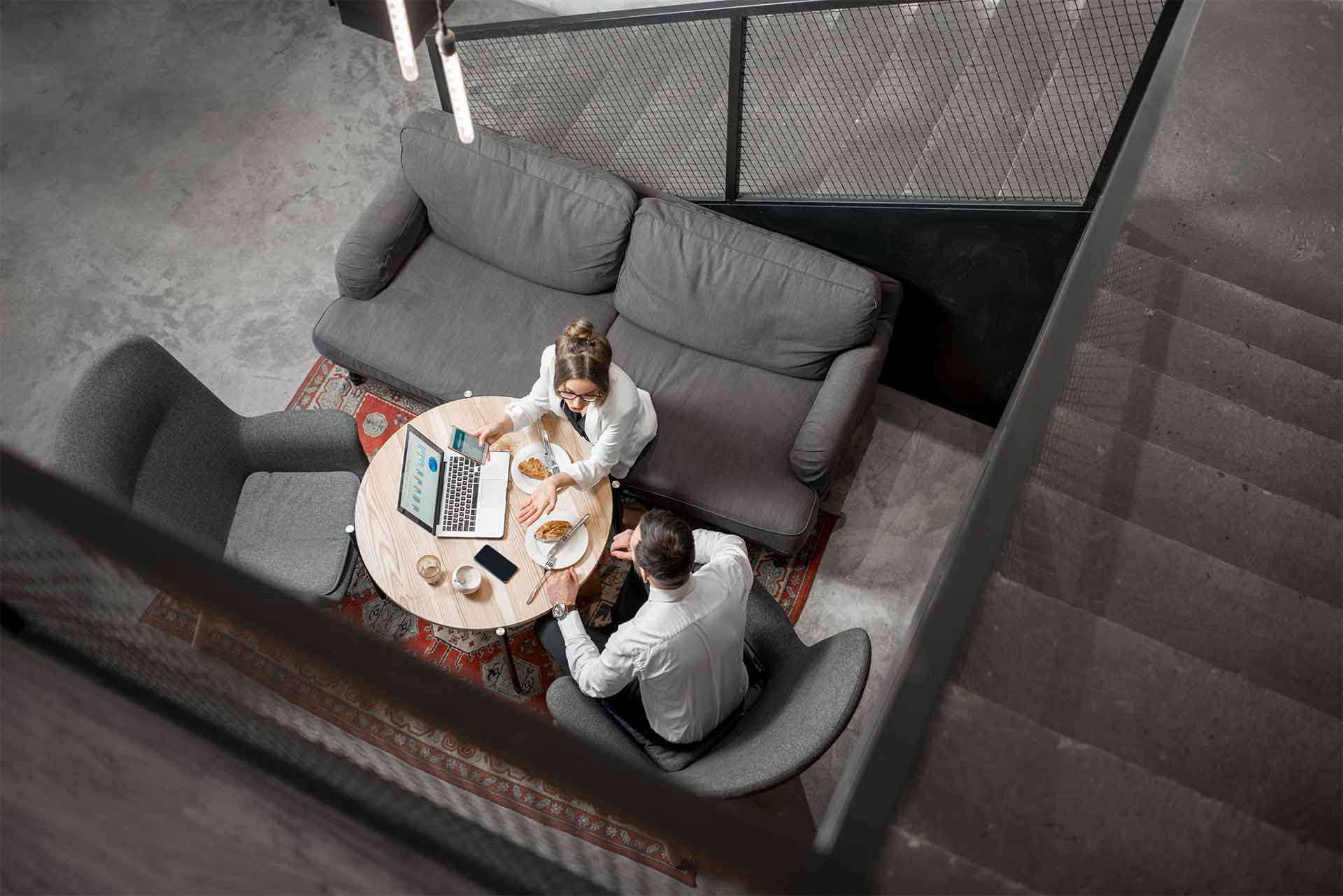 We generate ideas, back them up with incisive analysis, and turn them into ingenious solutions that work. We change the game by offering negotiating and competitive decision-making skills, in addition to helping manage sales teams and distribution channels.
We educate, inform and support our partners who are facing complex challenges, while trying to penetrate a new market.
Understand your needs to find you the right partner
"Don't just play the number game, but connect the contextual dots and focus on the overall business objectives"- Pearl Zhu
Mapping out local needs in the targeted market, sales channels and grounds of pricing is important as it form a realistic impression of potential markets will create a strategic growth plan together with you. Careful planning includes comprehensive models for sales channel development and market entry.

You will need reliable, local partners to build and strengthen your position. We will find you the best candidates for collaboration and if needed we will help you make your final partner choice and get the agreement started. We will offer our expertise in help your business adjust to future changes and trends in different countries and industries.

Our commitment to excellence and passion to innovate are key elements of our culture. We strive to create the best services and look forward to working with you as your trusted business partner.
Distributors, dealers and suppliers in all fields of activity.
We are based in the United Arab Emirates but we extend our services to Saudi, Oman, Bahrain, Kuwait, Qatar, Egypt, Seychelles and Maldives.
Our team has been in the field since 2012, travelling to the GCC, Seychelles and Maldives, meetings distributors, retailers, chefs in Horeca industry (Hotels, Premium and casual Restaurants, coffee shops, catering companies, airlines, palaces, VVIP private profiles).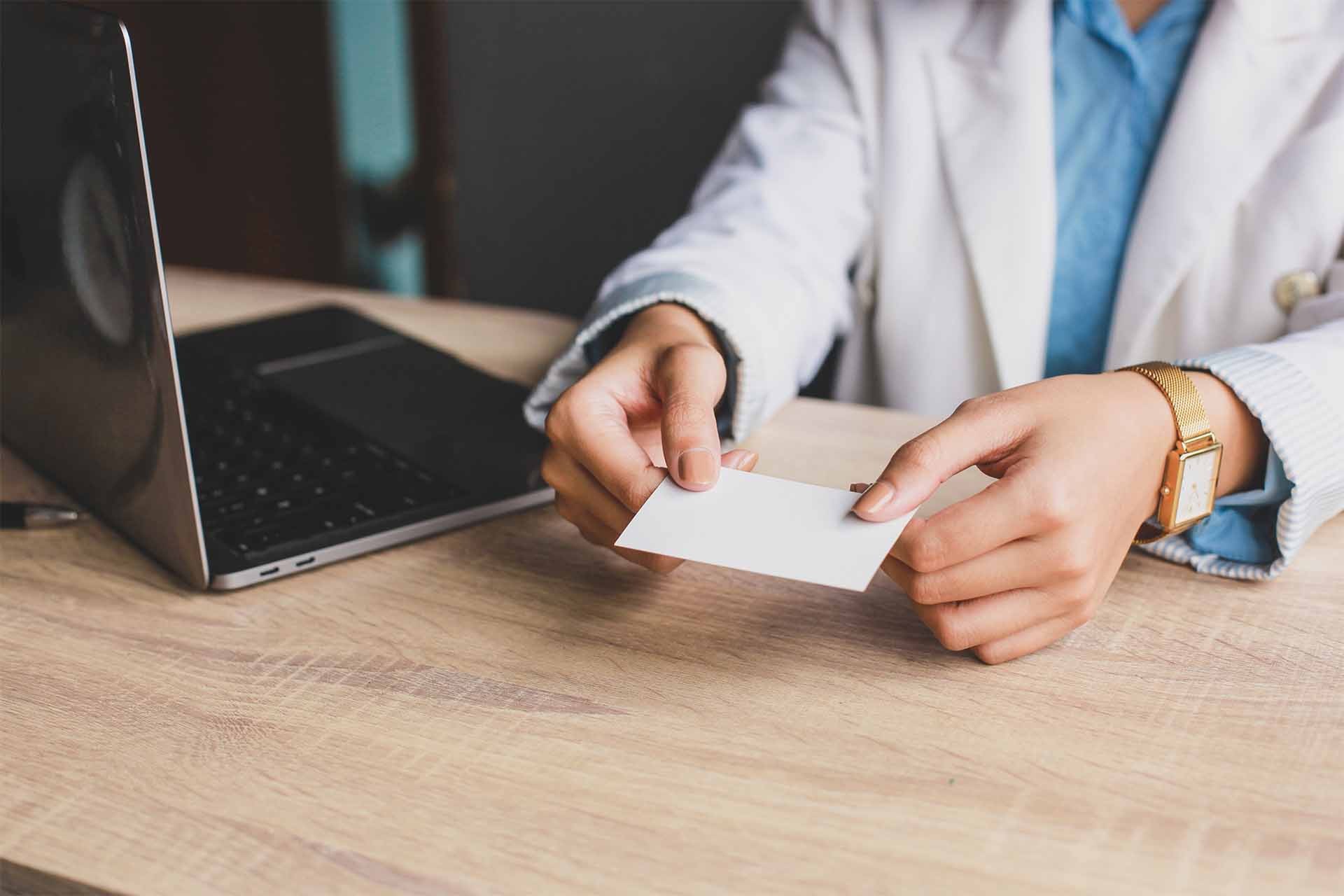 A tailormade solution adapted to your need:
Send us a message and we will get back to you